Why Choose BDFM Managment
If you are looking for Reliable, Effective Construction Site Security Services, BDFM Management would be Ideal.
BDFM Security can provide highly-skilled security guards and officers offering both security and safety measures to keep your entire premises free from crime.
Whether your security requirements are long-term or temporary, you have one or multiple sites, we can tailor a solution just for you. To take full advantage of our services, why not contact BDFM Security today for a free no obligation quote and find out in more detail what we can do to keep your construction site safe.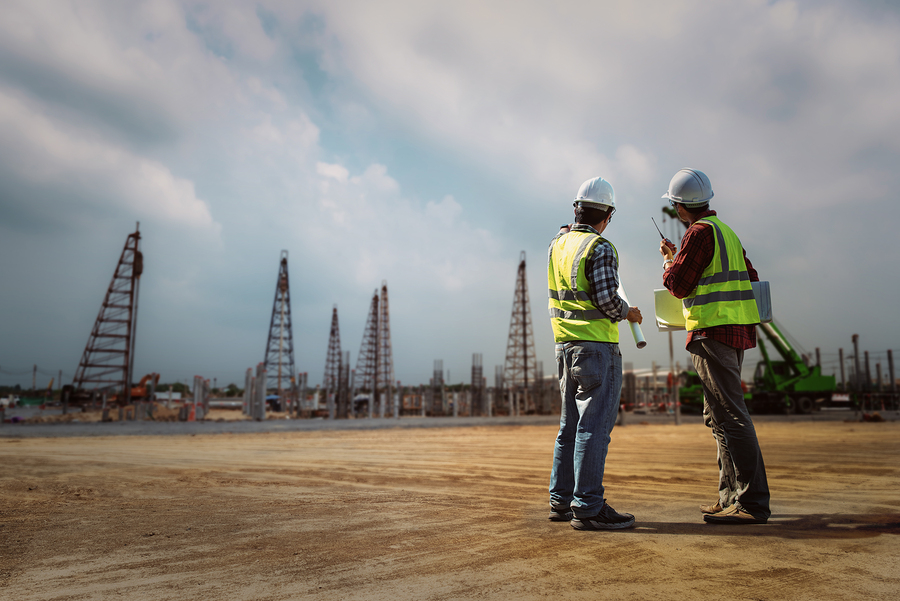 Trust
Trust is the value that centers our company. You trust BDFM to make sure your needs are met. And we trust our employees to get the job done right, every time.
Quality
Quality is the value that we deliver. Whether it's employees, personnel, technology, or security plans, CPS Security works to provide you with the highest quality final product.
Service
Service is the value that drives all of our actions. We honor all of our commitments with integrity, and we provide only the highest levels of service to all our clients.
Want to know more about BDFM Management ?
Services
We deals with many services to take extra care of your problem solutions.
Installation, training, maintenance, and decommissioning of onsite and wireless construction site security measures.