Access Control Systems Services
Organizations benefit from access control systems to manage access and protect people, assets and property. BDFM provides comprehensive ​physical and logical access control solutions to secure your facilities, assets, networks and cloud resources. Physical and logical access systems can be integrated together to streamline processes. One converged technology badge can ​control access to physical doors, as well as access to computer terminals and other equipment.
There are many card technologies including magnetic stripe, bar code, 125 kHz proximity, contact smart cards, and contactless smart cards. Also available are key fobs, adhesive tokens and wristbands. Biometric technologies include fingerprint, facial recognition, iris recognition, retinal scan, voice, and hand geometry.​
Mobile access is now available, allowing organizations to add smartphones and wearables to their access control solutions. A move to access control to phones, tablets and watches is a matter of end-user preference.
Access control systems from BDFM are designed to be scalable, meeting the needs of organizations from the largest corporation or government agency through to universities, healthcare organizations, offices and schools. Whether you are looking to control access to just a single door or a ​solution for a complex multi–site facility with physical and logical access integration, BDFM can help.
Access to buildings and​ physical areas are secured and controlled with integrated physical access control systems.
Multi-technology readers are available that allow organizations to use multiple types of credentials, as well as keypad and biometic scanning.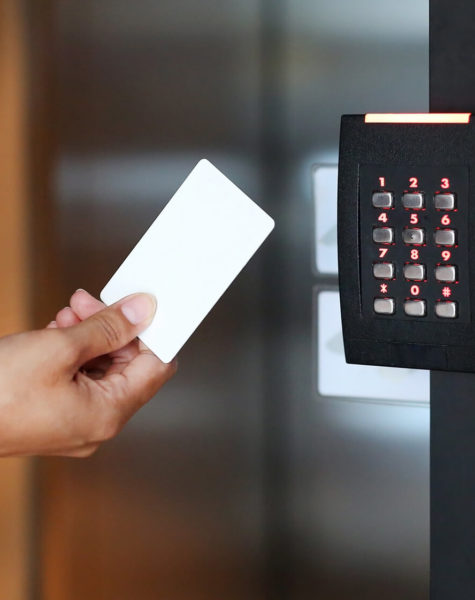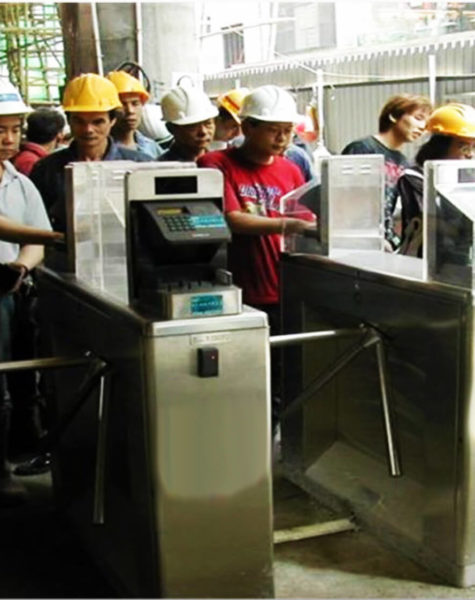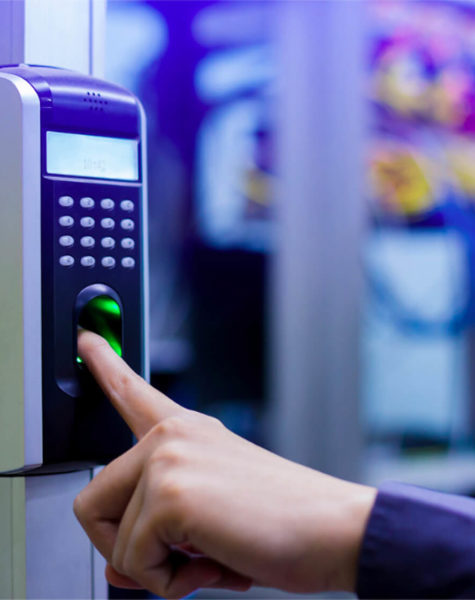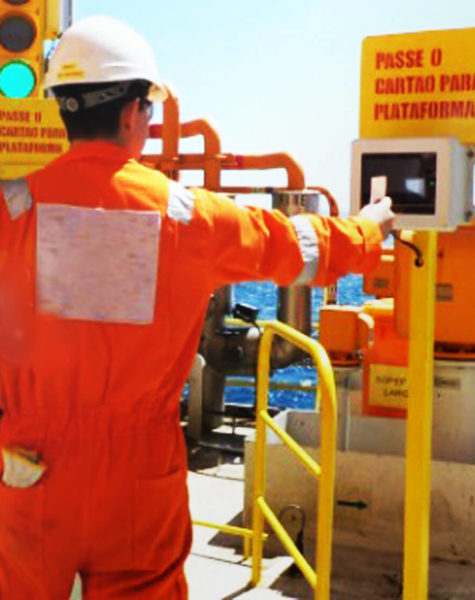 3 Ellenburn Drive, Bradford, England, BD6 3UH

0113 833 1008

info@bdfm.co.uk
Services
We deals with many services to take extra care of your problem solutions.
Installation, training, maintenance, and decommissioning of onsite and wireless construction site security measures.
Want to know more about our Services?
Request no-obligation site survey.