SIA Licensed Security Guards Services
At BDFM we offer our clients 24 hour SIA Licensed Security Guards to many kinds of locations or assignments, whether your requirements are for a Licensed Security Guard to manage your front of house or reception within a office building or to patrol perhaps a film location, building sites, event build up or breakdown. We can tailor a service to meet your needs.
All our SIA Licensed Security Operatives are reliable, highly trained, customer focused, smart.
Our personnel are highly trained; Security Industry Authority licensed and screened.
Security screening of individuals employed in a security environment, our checks include some of the most stringent within the Security industry, and this includes a regular enhanced Criminal Records Bureau check.
We want to know as far as we possible can that we know just who our personnel are!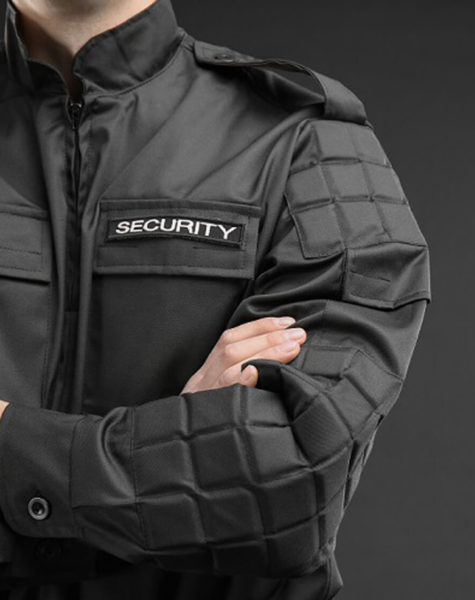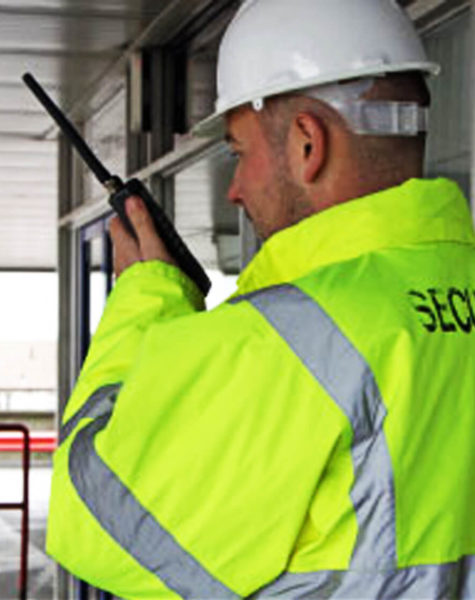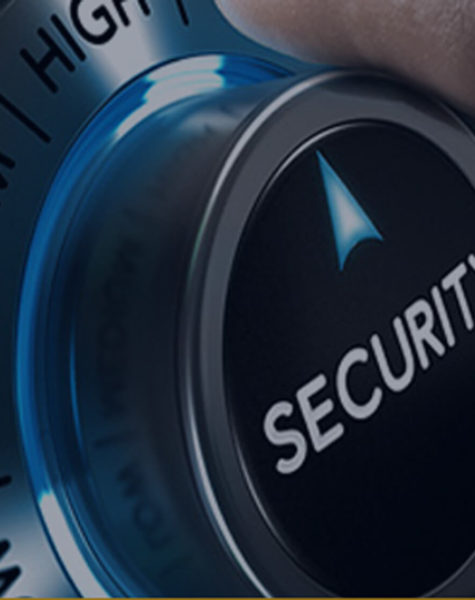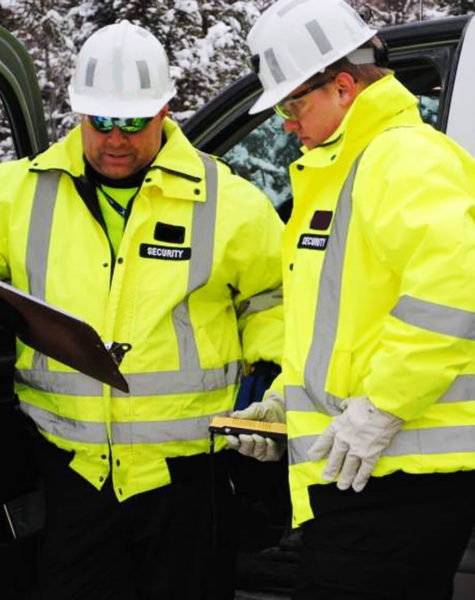 3 Ellenburn Drive, Bradford, England, BD6 3UH

0113 833 1008

info@bdfm.co.uk
Services
We deals with many services to take extra care of your problem solutions.
Installation, training, maintenance, and decommissioning of onsite and wireless construction site security measures.
Want to know more about our Services?
Request no-obligation site survey.