WELCOME TO BDFM MANAGMENT
BDFM Management has built its construction security services expertise for construction sites over the span of more than 3 years. Our team combines extensive experience with the industry's best practices to protect our clients' people and assets.
BDFM Management is the privately owned, offering a wide range of highly focused business solutions, including leading-edge security services and cash solutions.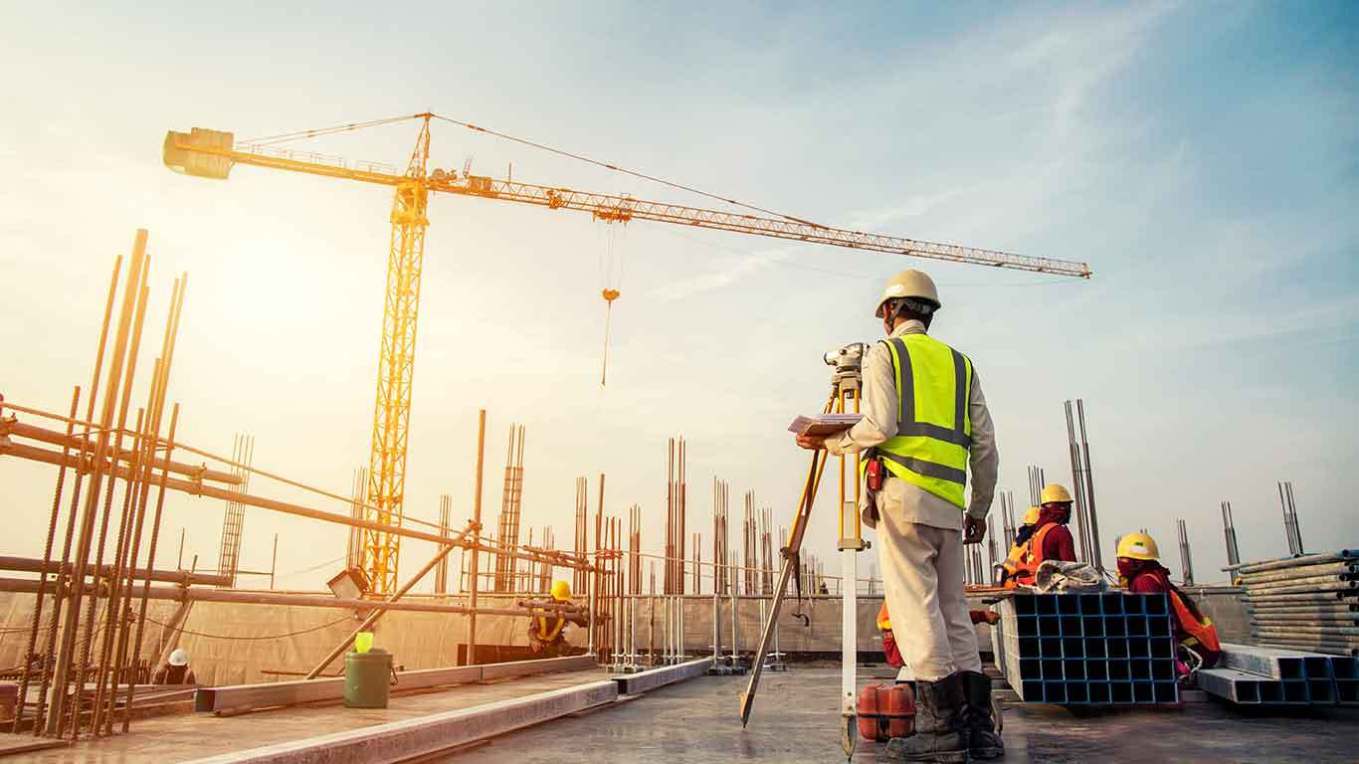 Vision
We envision a world in which our clients' people and assets are safe and secure. To achieve this vision, we will be the leading provider of security services and business solutions in the world, establishing ourselves as the trusted security partner of corporations, private clients and governments worldwide, and providing trustworthy, fully vetted security information on a global scale.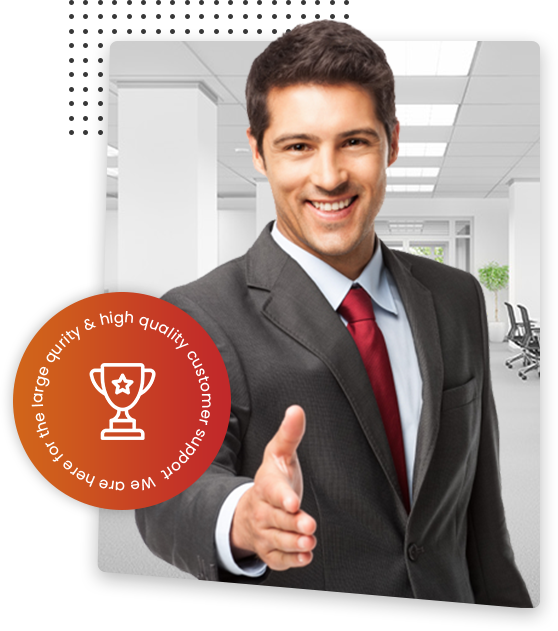 Mission
To make the world a safer place by protecting our clients' people and assets everywhere.
Values
The BDFM Management seal embodies our values. It expresses the strength of our commitment to our clients and the bravery and decisiveness of our people.
The lion represents the best of BDFM- a leader with a strong will to protect what its clients hold dear. Each of our employees takes great pride and playing an active role in our company's unique, inspirational success story.
CCTV and Turnstile Installation
Turnstiles are security devices that control the flow of foot traffic and allow only authorized individuals to enter a space. They can be used in exterior or interior settings, and are available in various sizes and designs.
Turnstiles are widely used to improve security, manage crowds, and restrict access to certain areas. They can be beneficial for consumers, security personnel, and event planners. BDFM offers a range of turnstiles for different purposes.
Security turnstiles can serve as both physical barriers and controlled entry points in various settings, such as customer service facilities, public transportation, and events. These mechanisms come in a variety of materials, including stainless steel, carbon steel, and glass, and can be easily managed by security personnel or employees to control foot traffic. Some turnstile systems require little to no supervision and can be integrated with an overall security system. The use of turnstiles has been effective in improving security in various locations.
Our status is made on our unmatched service that includes —>
Installation, training, maintenance, and decommissioning of onsite and wireless construction site security measures.
CONSTRUCTION SITE SECURITY
The primary mission at BDFM Management is to function in the capacity of a strategic partner with our clients in order to provide an exceptional and professional level of construction site security. What creates the distinction between BDFM and other construction site security companies is our specialized expertise in the industry as we provide individually tailored strategies based on the specific needs of our clients. We employ these strategies with precision and dedication to the security of the site.
Trust
Trust is the value that centers our company. You trust BDFM to make sure your needs are met. And we trust our employees to get the job done right, every time.
Service
Service is the value that drives all of our actions. We honor all of our commitments with integrity, and we provide only the highest levels of service to all our clients.
Get in touch for any kind of help and informations
Do you have any questions about securing your commercial property?
Our head office address:
Office 2,119 Little Horton Lane
Bradford BD5 0HT
Call for help:
0113 833 1008

Mail us for information
info@bdfm.co.uk