Construction Site Fire Alarms Services
BDFM is a specialist in Fire Safety products and systems. From a fire alarm installation to modern wireless fire alarm systems. Keep your project in the green on the fire alarm system grades. From residential renovations – to massive construction projects, we supply and install a wide range of fire detectors.
The aim of fire alarm sys­tem is to give the work­force the ear­li­est pos­si­ble warn­ing of fire, allow­ing the max­i­mum time to escape and call the fire and emer­gency ser­vices if required. As a result, this ear­ly fire alert can reduce the risk of injury, pro­vide more time to restrain fire spread and min­imise dam­age and finan­cial loss.
Key fea­tures of the BDFM wire­less fire alarm system:
There are more than a few reasons to invest in construction site security, with the top reasons found here.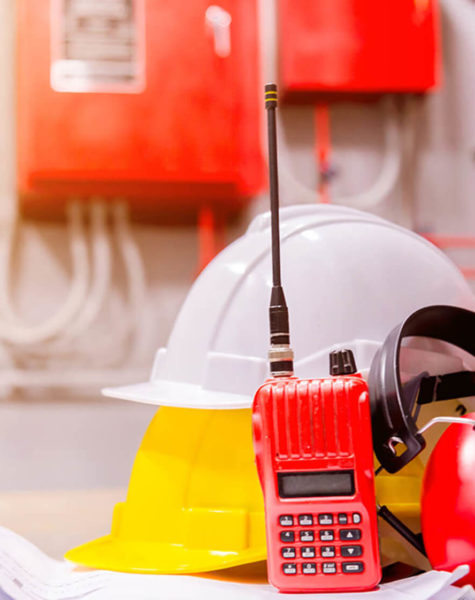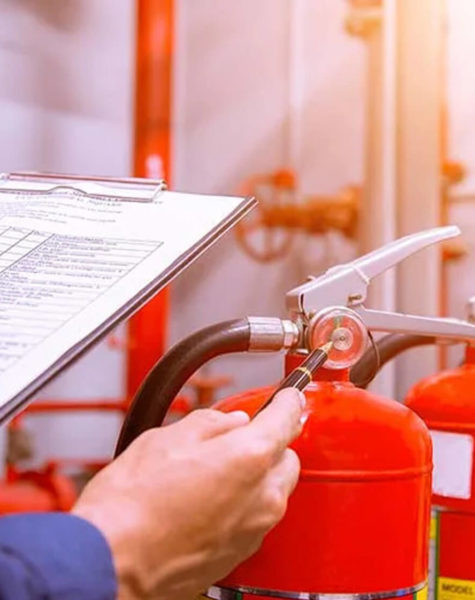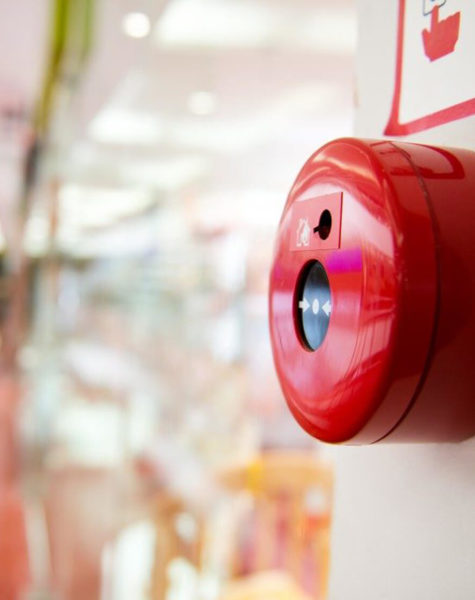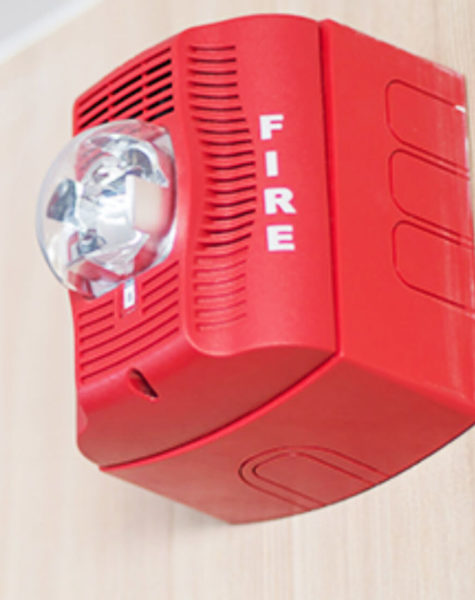 3 Ellenburn Drive, Bradford, England, BD6 3UH

0113 833 1008

info@bdfm.co.uk
Services
We deals with many services to take extra care of your problem solutions.
Installation, training, maintenance, and decommissioning of onsite and wireless construction site security measures.
Want to know more about our Services?
Request no-obligation site survey.