Construction Site CCTV Services
Security for construction sites needs to be comprehensive, covering all storage areas and preventing blindspots. By choosing BDFM remote building site CCTV system monitoring, you can ensure that every aspect of your security is covered while offering a more affordable method of security when compared to hiring on-site personnel or security guards.
Whether your site needs around the clock security, weekend monitoring, or peace of mind coverage once staff have finished for the day, your construction site will benefit from our professional remote construction site security monitoring.
The Benefits of Remote Construction Site CCTV Security Systems Include: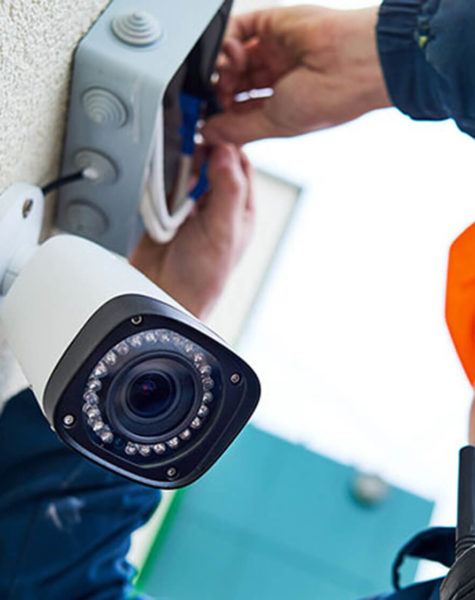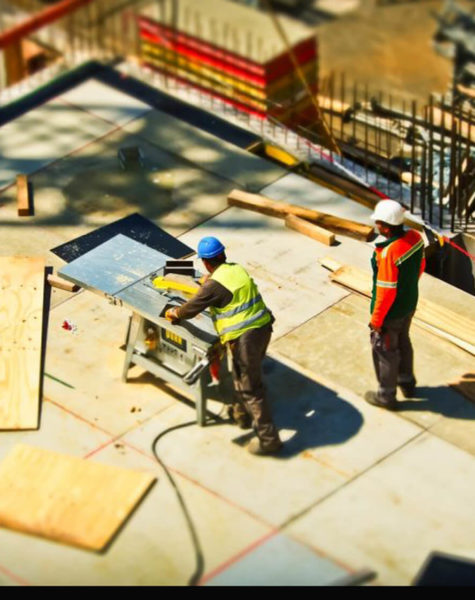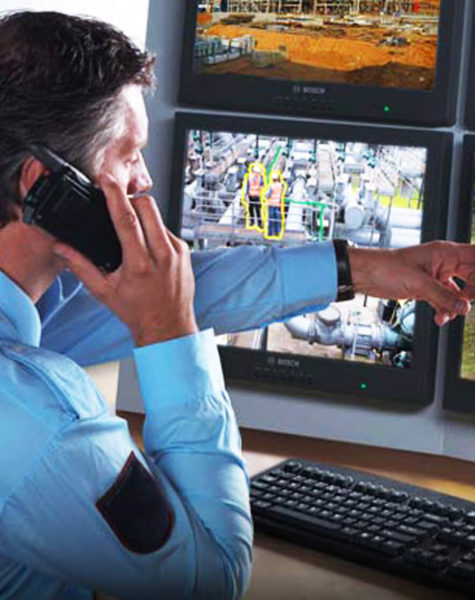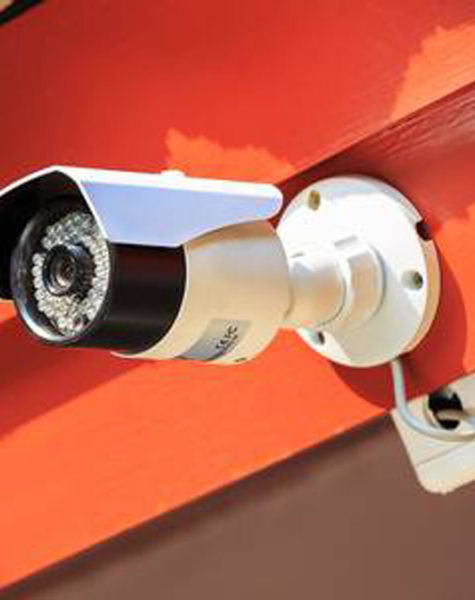 3 Ellenburn Drive, Bradford, England, BD6 3UH

0113 833 1008

info@bdfm.co.uk
Services
We deals with many services to take extra care of your problem solutions.
Installation, training, maintenance, and decommissioning of onsite and wireless construction site security measures.
Want to know more about our Services?
Request no-obligation site survey.