Wireless Video Detection Service
BDFM Management is the market leader in rapidly deploy­able solutions for protecting large and remote sites. We pride ourselves on delivering the trust and security customers expect from a global company while delivering service excellence and reliability at a local lev­el.
All our site secu­ri­ty prod­ucts are built with our cus­tomers in mind, mak­ing BDFM your safest choice for cus­tom-made, cost-effec­tive secu­ri­ty solu­tions. As spe­cial­ists in tem­po­rary and remote site secu­ri­ty, we under­stand how impor­tant it is to deliv­er a cost-effec­tive solu­tion with­out com­pro­mis­ing on protection.
The smarter way to pro­tect remote and tem­po­rary sites, 24 hours a day
Our Smart Tow­er and Alert Tow­er sys­tems offer the most flex­i­ble, rapid­ly deployed site secu­ri­ty solu­tion on the market.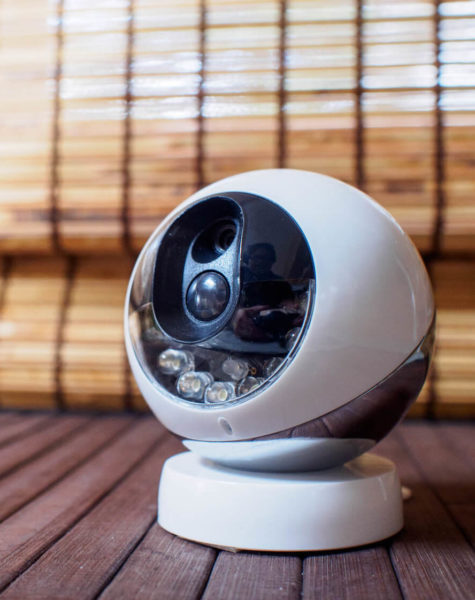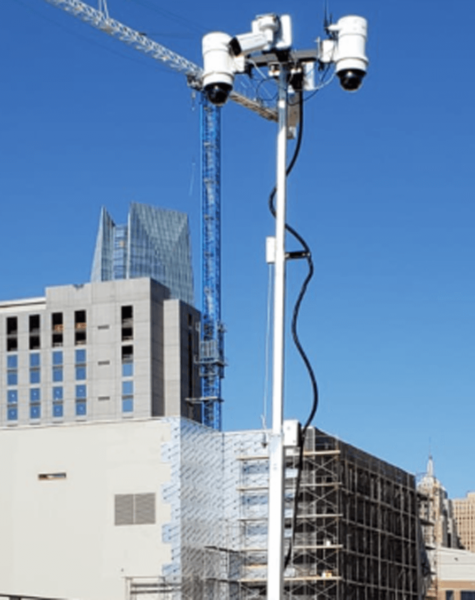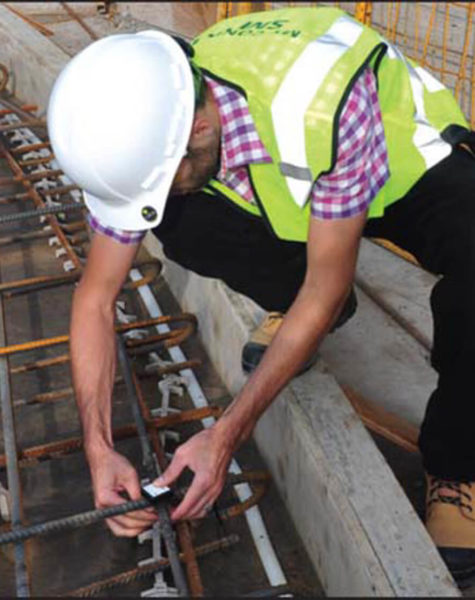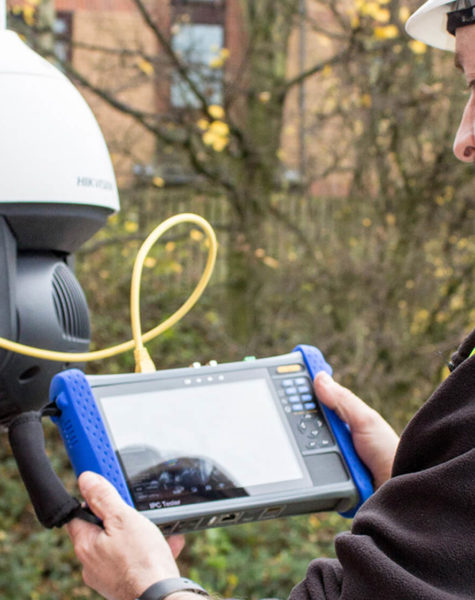 3 Ellenburn Drive, Bradford, England, BD6 3UH

0113 833 1008

info@bdfm.co.uk
Services
We deals with many services to take extra care of your problem solutions.
Installation, training, maintenance, and decommissioning of onsite and wireless construction site security measures.
Want to know more about our Services?
Request no-obligation site survey.