Construction Site Security Services
Ensuring your construction site is protected around the clock is vital to any projects success, especially large ones. After all, you likely leave equipment out that is susceptible to theft or damage, and expensive materials that can't be stored in a warehouse day after day. There's also the threat of property damage from ignorant individuals, as well as the threat of damage due to severe weather or other natural occurrences. Regardless of how you look at it, construction sites are vulnerable.
That is why investing in quality construction site security guards is so important. Our on-site security services provide around the clock monitoring of your site to ensure no significant losses occur.
How BDFM Management Construction Site Security Services Can Help You:
There are more than a few reasons to invest in construction site security, with the top reasons found here.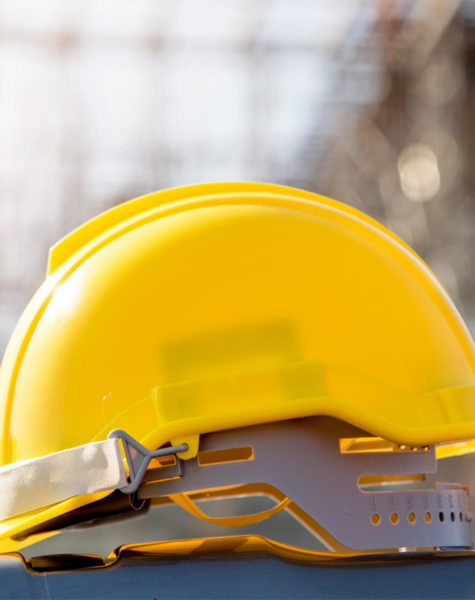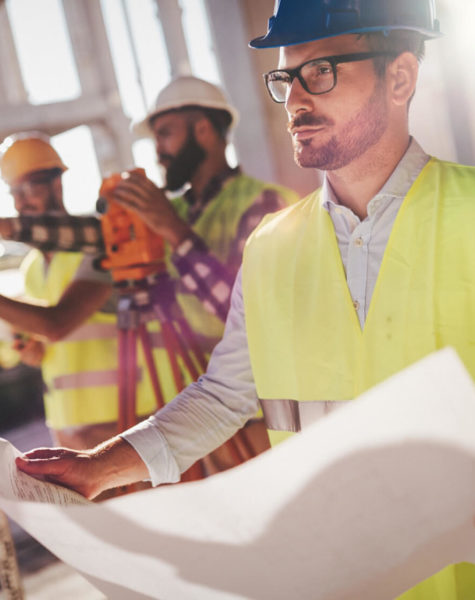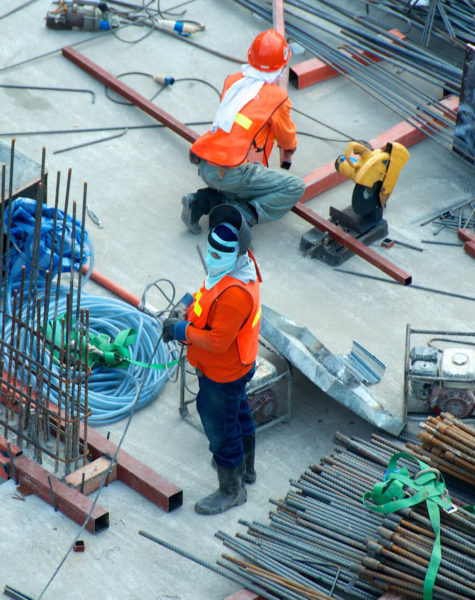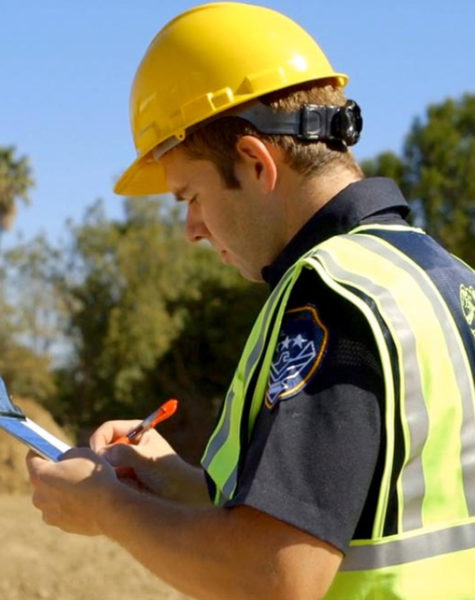 3 Ellenburn Drive, Bradford, England, BD6 3UH

0113 833 1008

info@bdfm.co.uk
Services
We deals with many services to take extra care of your problem solutions.
Installation, training, maintenance, and decommissioning of onsite and wireless construction site security measures.
Want to know more about our Services?
Request no-obligation site survey.